D C Linda and D Treasurer Pam at Derian House childrens Hospice after giving a cheque from  District 19
It has been a great privilege for me to be at the United Nations in my role of V.P. of International Inner Wheel. This has given me the opportunity of meeting our IIW representatives at the UN Martine Gayon and Michelle Burgess, together we have been to all the...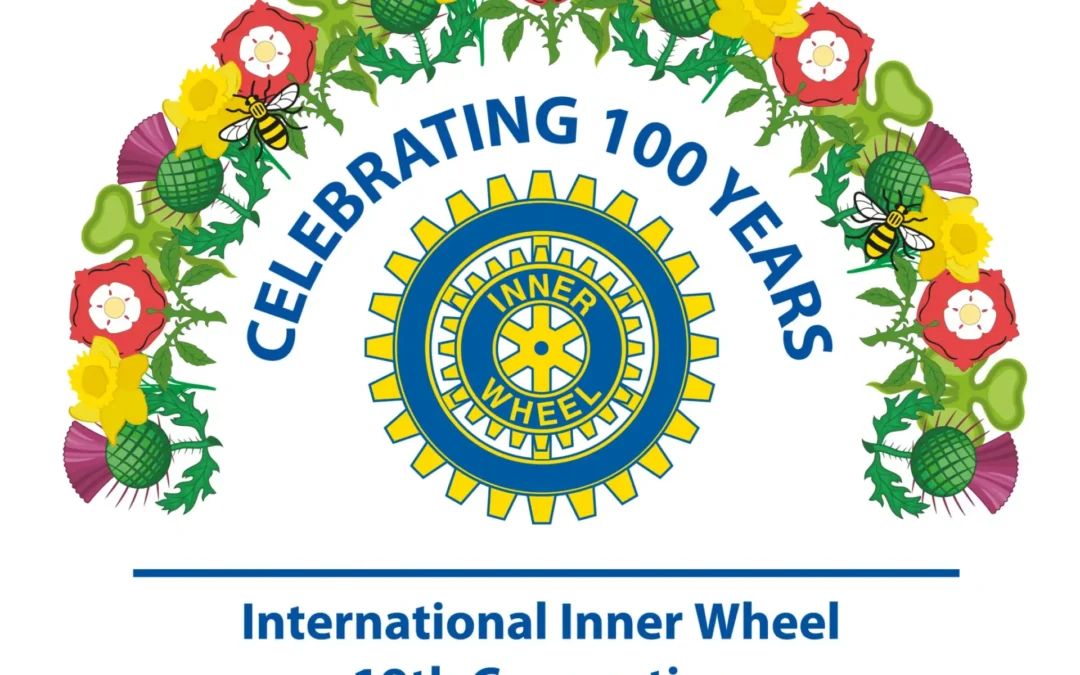 International Inner Wheel 19th Convention is coming to Manchester. Come and celebrate 100 years of Inner Wheel – Friendship and Service "Dear Inner Wheel Friends, it is with great pleasure that I am able to offer you the possibility of joining together at...