The President of the Association of Inner Wheel Clubs in Great Britain & Ireland 2023/24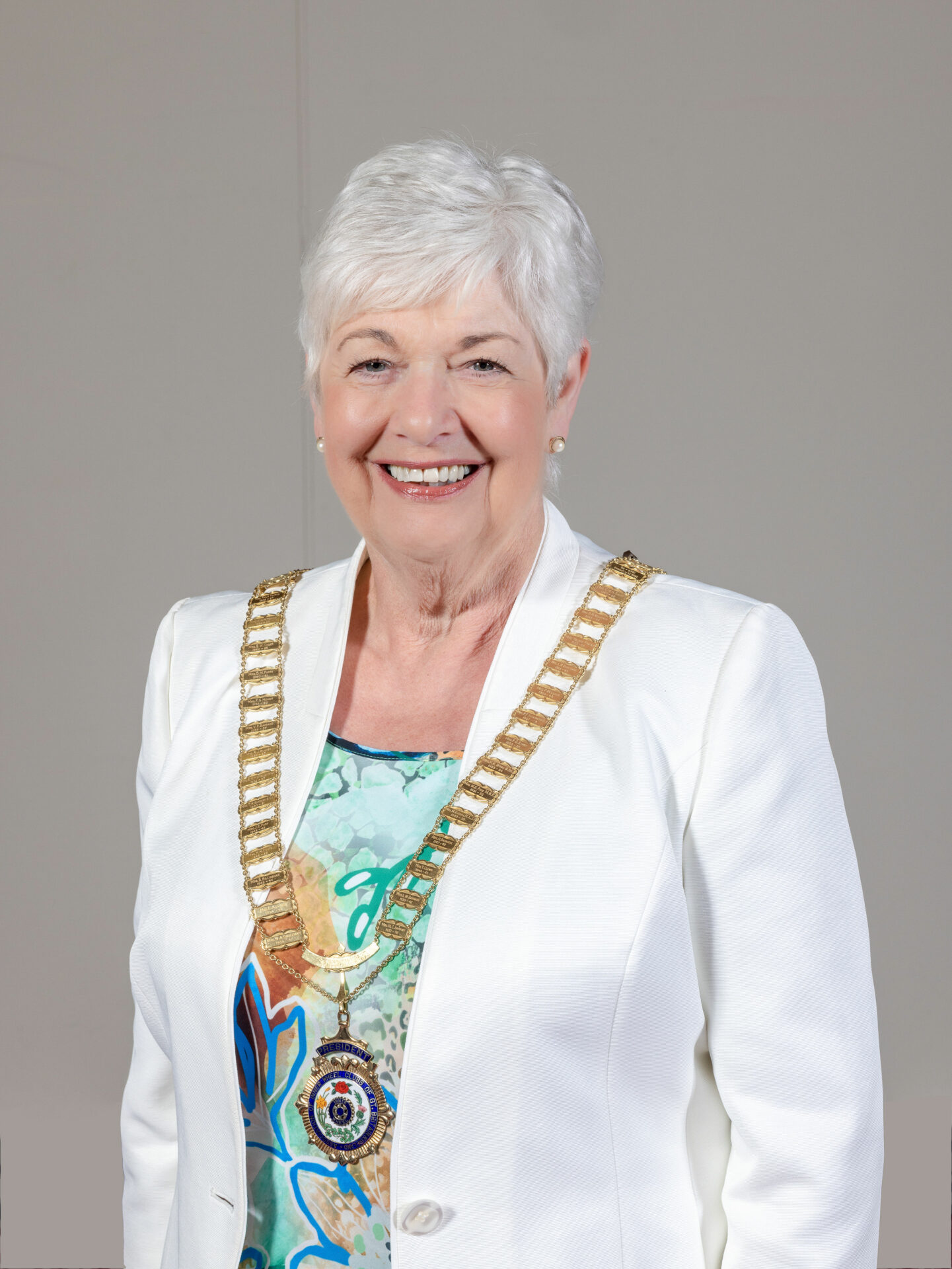 Welcome to our Inner Wheel Centenary year!
Thank you for giving me the opportunity and privilege of becoming your Association President in this special and exciting year.
I look forward to working hard with the Executive Team and all of you to strengthen our membership and promote Inner Wheel and all it represents. The Margarette Golding Rose, 100 for 100 activities supporting BEAT and our Inner Wheel Strategy gives us a golden opportunity to do this.
"Shine a Light" IIW President Trish's message helps Inner Wheel to focus its efforts at the Heart of the Community. We can shine our light on current members, the service they provide and spotlight our success in making a difference to people's lives.
2023- 2024 promises to be an extraordinary year. I wish you every success in your clubs and districts embracing fun, friendship and attracting new members.
In friendship,
Anthea

International Inner Wheel President – 2023/24
Trish is looking forward very much to serve as IIW President for 2023/24, an organisation that she is so very proud to serve.
Trish has a degree in Business Studies, a successful hotelier for 33 years, she is very much a 'people person', with what she hopes, is a caring attitude, honed by 34 years of membership of Inner Wheel. Trish will lead from the front, yet firmly believes in TEAMWORK, which works equally well in Inner Wheel as in business.
In 1924, 27 forward-thinking, determined, dedicated ladies, desiring to serve, were inspired to found our wonderful organisation, Trish's hope is that we, with that same determination, dedication and desire, will be inspired to pick up their baton and 'Shine a Light' in our new century.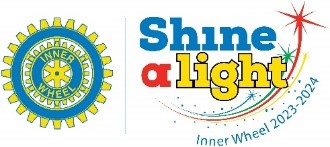 Executive Committee – 2023/24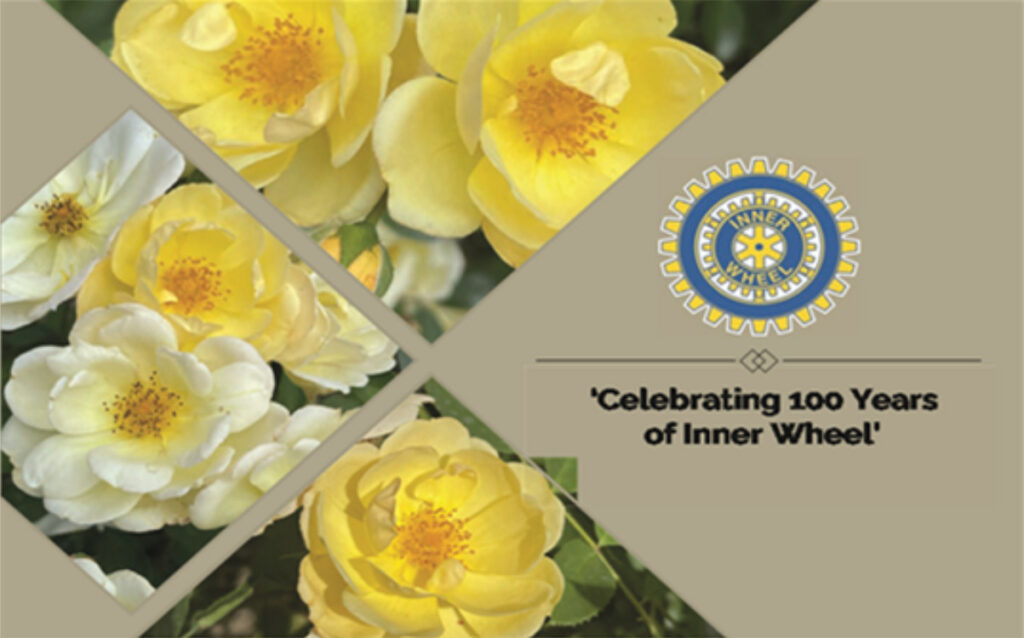 Margarette Golding Rose Launch
Launch of the Margarette Golding Centenary Rose at Chelsea Flower Show HO_2023_Magazine website rose article updated link