IIW THREE YEAR PROJECT 'Happier Futures Better Lives'
The Governing Body, having deliberated over the charities put forward by Clubs and Districts, by individual ballot, selected 'Young Carers' as the GB&I charity for the IIW three year project 'Happier Futures – Better Lives.'
A survey carried out in 2010 by the BBC estimated that there are 700,000 young carers in the UK. Young carers are children and young people who often take on practical and/or emotional caring responsibilities that would normally be expected of an adult.  For example:
• Staying in the house a lot to be there for them
• Helping them to get up, get washed or dressed, or helping with toileting
• Doing lots of the household chores like shopping, cleaning and cooking
• Looking after younger brothers and sisters
• Providing emotional support or a shoulder to cry on
A young carer becomes vulnerable when the level of care given and responsibility to the person in need of care becomes excessive or inappropriate for that child, risking impacts on his or her emotional or physical well-being, educational achievement or life chances.
Carers Trust, was formed in 2012, when the Princess Royal Trust merged nationally with Crossroads schemes. Covering England, Scotland, Wales and Northern Ireland, Carers Trust helps almost 30,000 young carers and young adult carers to cope with their caring role, offering them time and opportunity to be free from their caring responsibilities, enjoying clubs, activities, outings, holidays and one-to-one support.
Whether wanting to help locally or via a central office, information is available from:
The Carers Association is Ireland's national voluntary organisation for and of family carers in the home.
Covering all of Ireland, the Association was established in 1987 to lobby and advocate on behalf of carers and provide services such as practical support, respite care, and very importantly for Young Carers the opportunity for 'Fun Time.'
On Tuesday 9th January 2017, the Princess Royal came to the Shropshire Carers Centre, run by Carers Trust4All, to officially open their new premises. Amongst other things they support 150 Young Carers throughout the country and a competition was held for them all to do a poster, and the winner's would be framed and presented to the Princess Royal as a gift.
Katie, who won, is 13 years old and looks after her Mum who has suffered from Cancer for many years but is now terminally ill. She has 2 older siblings but they do not live at home and her parents are divorced.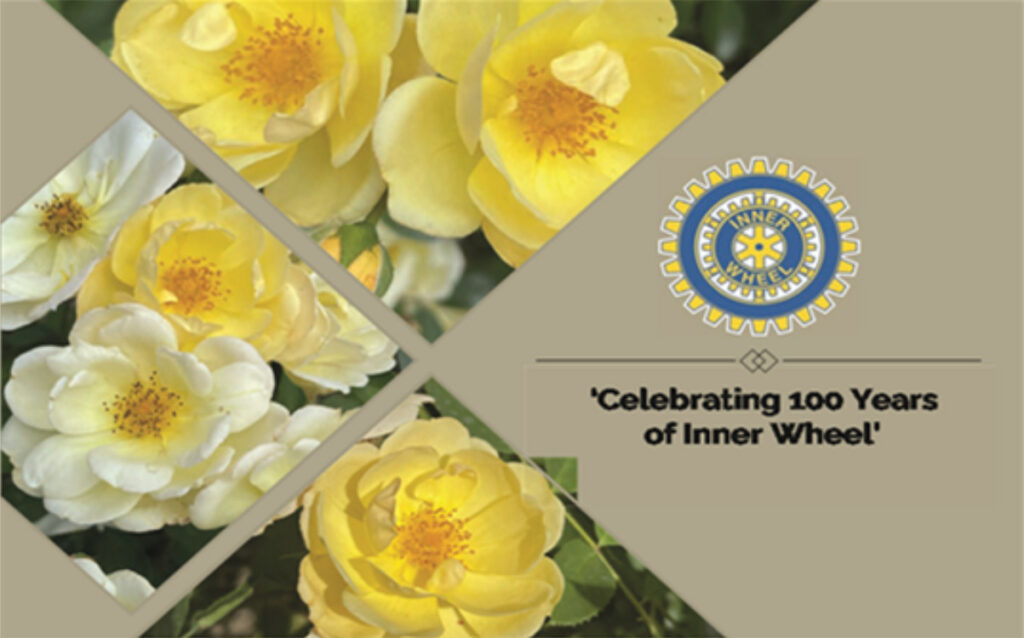 Margarette Golding Rose Launch
Launch of the Margarette Golding Centenary Rose at Chelsea Flower Show HO_2023_Magazine website rose article updated link